Better Learning. Better Results.
Learn anytime, anywhere
Specially crafted for University Students & Fresh Graduates, where they can interact with Mentors and Industry Professionals, learn from their peers and get a comprehensive hands-on work experience in the industries.
With us, take your career to the next level.
You learn & understand concepts better when you live, work and earn from them.
Work on Innovative Industry Level Projects to get funded, earn money out of them and get professional help while you work on them.
Build a Better Future, Together.
One platform for all your learning needs. We understand that your learning needs are unique and we do everything to ensure that they are met. We aim to create a platform that helps "Young Minds" build a better future for themselves.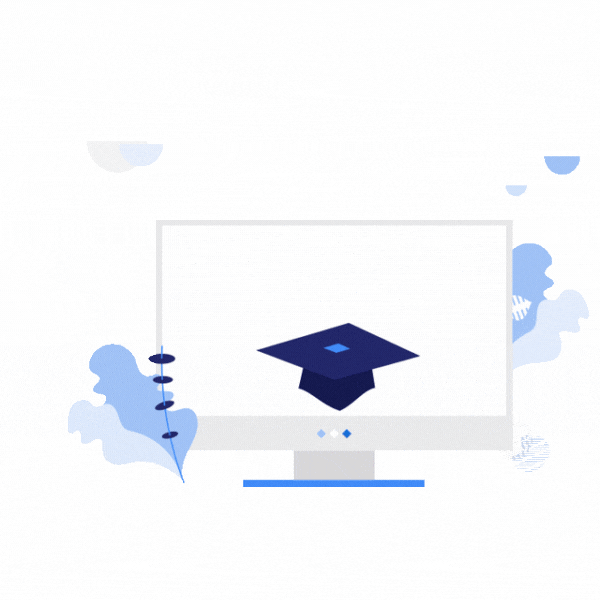 Learn new skills,
brush up on old ones
& also
earn from them as well.
As a Work-Learn-Earn platform, we're a place for future entrepreneurs to learn, create and accomplish great things.
Find your Domain of Interest
It's time to Worq-it-out like a champion. The future of Work is here
2D or 3D computer-aided design & drafting (CADD)
Digital Arts and Animations
WorqHat is a credible source of displaying your skills and knowledge right from your First Year by sharing your Projects and Experiences, in a way so that they can be easily assessed & understood by all.
"WorqHat AI" analyses your learning and Project journey through a practical and experiential method and helps in identifying their strengths and weaknesses.
Students who love teaching can guide their Peers by sharing knowledge and assisting them while they work on exciting projects, so you learn from the experience of teaching others.
How students can benefit industries
Work with Startups and Tech teams to build & deploy their Prototypes in the cloud, faster.
Empower Small & Medium Enterprises (SMEs) by building End-to-End Software Applications to improve the way they process and manage their Business Information.
Work with the industries to create animated videos, infographics and print graphics to develop ad campaigns, increase conversion rates and motivate targets.
If you're a designer, drafter, architect, or engineer, you can work on 2D or 3D computer-aided design & drafting (CADD) programs with the Industries.
With the Right Platform, Every Dream Is Possible